The National Organization of Rheumatology Managers (NORM) was "born" in 2005 following an initial conference in September hosted by CSRO and dedicated exclusively to Rheumatology Managers.
More than 50 managers and physicians were in attendance at that conference which identified the existence of rheumatology specific practice management issues.
Our growth has been staggering, over 500% in almost 15 years!  We continue to improve our organization and our conference in response to that interest.
In 2020, NORM transitioned to doing business as the National Organization of Rheumatology Management which is more inclusive to all our members.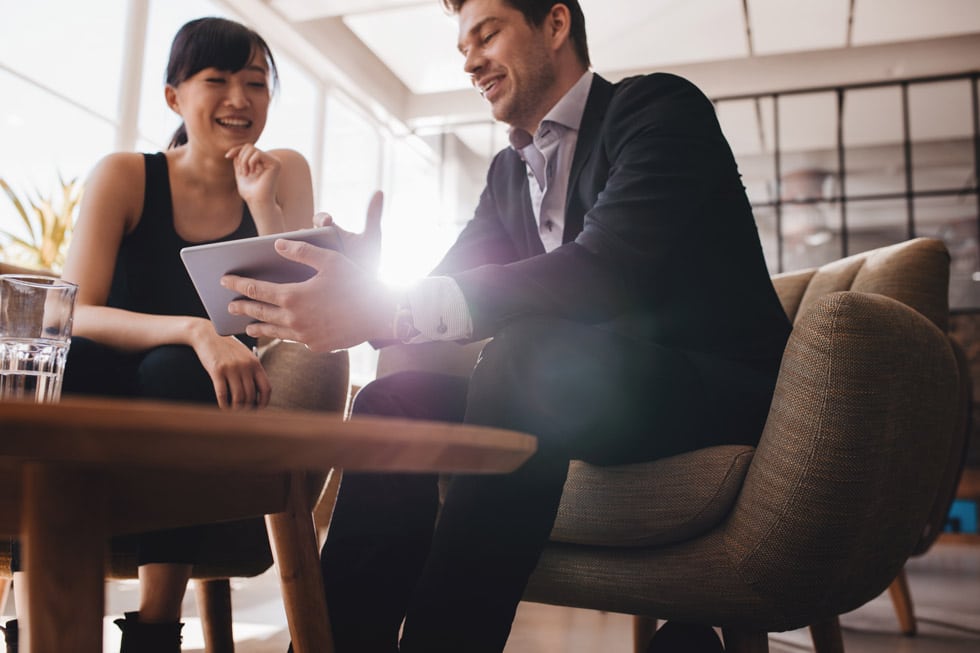 2006-07
Our 2006 and 2007 Conferences were held in St. Petersburg, FL and St. Louis, MO respectively with increased attendance and exhibitor participation. NORM's membership continued to grow by nearly 50% in 2 years.
2008-09
In 2008, 100 of our 115 members attended our conference in Scottsdale, AZ which was lengthened to a full day Friday, and ¾ day Saturday. NORM membership also participated in a benchmarking survey with a recap of the results presented at the meeting. NORM's steady growth continued in 2009, 142 members and 135 of them in attendance at the conference in Myrtle Beach, SC.  In response to member input, the executive board added breakout sessions to the 2009 meeting.
2010
2010 was a milestone year for NORM – our 5th year in existence and a membership that had quadrupled since our "birth"!! We had over 200 members! Attendance at this conference in Las Vegas, NV numbered some 163 practice administrators, practice managers and physician managers from 36 states. We added roundtables to allow members a final opportunity to discuss the presentations and to network with their colleagues from across the country.
2011-2012
Our 2011 and 2012 conference agendas were enhanced to meet the ever-changing needs of our growing membership. Fort Myers, FL was the location of our 2011 conference, with Fort Worth, TX the venue for 2012. The 2012 conference boasted our largest attendance to date – 175 members.
2013
2013 found us on the west coast in beautiful Long Beach, CA. Our conference attendance was slightly decreased due to a scheduling conflict, but our membership has exceeded even our most ambitious expectations – we numbered 269!
2017
With BBQ and jazz, Kanas City hosted our 2017 conference. The agenda featured breakout sessions with thought leaders in their field, networking between members from around the country and jazz music to boot.
2014
Louisville, KY hosted our 2014 conference. NORM's membership continues to grow with almost 300 members in 2014 from over 40 states. The conference agenda was enhanced this year to offer multiple opportunities to attend the various breakout sessions.
2018
Tampa Bay hosted our our 2018 conference at the Tampa Marriott Waterside Hotel and Marina. That October, members charted a new course in rheumatology as they discovered the hidden treasures in rheumatology.
2015
In September 2015 NORM celebrated its 10th anniversary in Bellevue, WA with over 200 attendees. NORM's membership has grown to over 350 members in 47 states.
2019
In 2019, Grand Rapids, MI hosted the NORM conference where attendees explored the art of rheumatology practice management. The truly national gathering brought together over 400 members and vendors from over 40 states where they heard from inspirational speakers and touched on hot topics.
2016
Mobile, AL hosted the 2016 conference. The host hotel was downtown at the Renaissance Riverview Marriott. Celebrating the Gulf Coast and rheumatology all in one place, this was our largest conference to date.
2020
We're celebrating 15 years of NORM! While we hoped to have Austin, TX host the 2020 conference September 24-26, we had this one all virtual! This first-ever online event brought everyone together from the comfort of their home or office and even featured special guests and interesting, recorded content.