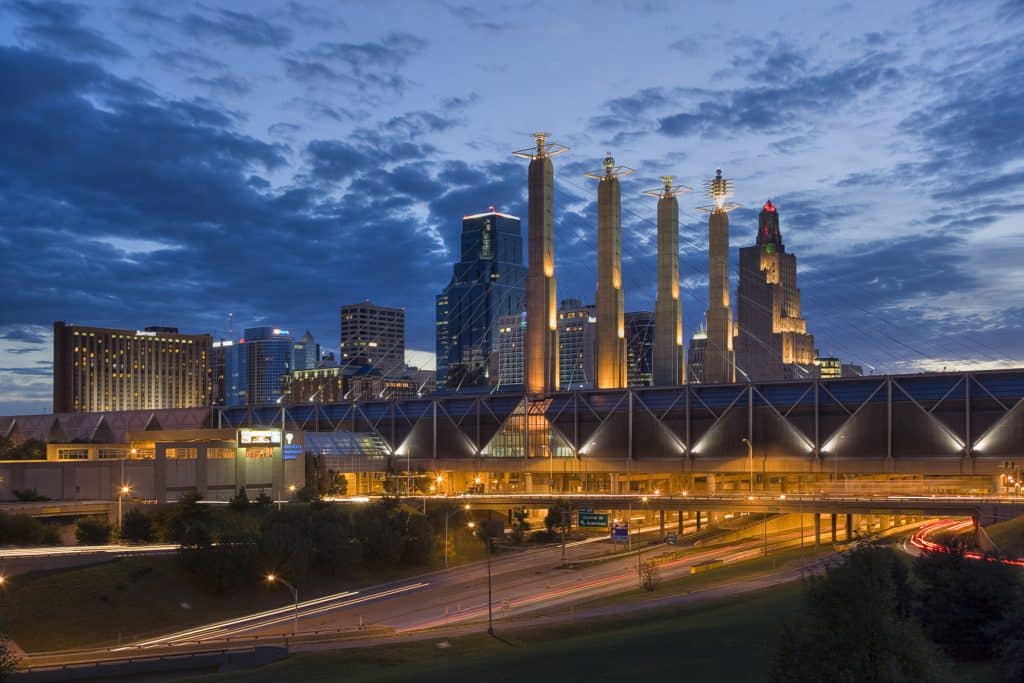 With our 2017 NORM Conference in Kansas City, MO in September 14-16, we wanted to learn more about our host town. We sat down with Kaleena James, Kansas City destination services manager, so she could give us the inside scoop on how to act like a local in KC.
Tell us a little about Kansas City.
History, culture, and, of course, terrific barbecue, are a few of the memorable findings groups can uncover in Kansas City, MO. The Heart of America, Kansas City offers a world of vibrant arts, delicious dining and Midwest hospitality at its finest.
This will be a lot of folk's first time in Kansas City. Can you tell us about some of the great attractions nearby?
The College Basketball Experience 
Kansas City Power and Light District 
Can you tell us about anything within walking distance people should check out while we stay in KC?
The Kansas City Power and Light District is a premier dining, entertainment, and shopping district in the heart of downtown Kansas City. With more than 50 unique and captivating restaurants, bars, shops and entertainment venues, the Power and Light District offers something for everyone. Located in the heart of downtown, this vibrant, new nine-block neighborhood links the convention Center to the Sprint Arena and is bringing the beat back to Kansas City.
What is something unique folks could do in KC in an afternoon?
Along every boulevard and around every corner, there's something to do that's unique to Kansas City. With a thriving creative arts scene, eclectic mix of entertainment and die-hard sports—it's safe to say there's something for everyone. Find your way in KC by doing it all … or, at least trying to.
Do you have any suggested links where people can go for more information? www.visitkc.com 
________________________________
Let's play a game of fill in the blank!
If you're looking for a good time at night in Kansas City, you should… try a blues and jazz bar in the historic 18th & Vine District
If you've never eaten in Kansas City, you have to try our… BBQ
If you brought your kids to Kansas City, they'd love…Crown Center's Sea Life and Legoland
If you're looking to relax in Kansas City, you should go to…visit one of the 200 beautiful fountains. Kansas City has more fountains than any other city in the world except for Rome.
If you want to really experience Kansas City, you have to…Go to a Kansas City Chiefs football game!
If you want to sound like a local say…"Hi, How May I Help You?"
If you want to eat like a local…Eat at Arthur Bryant's BBQ
Posted
by