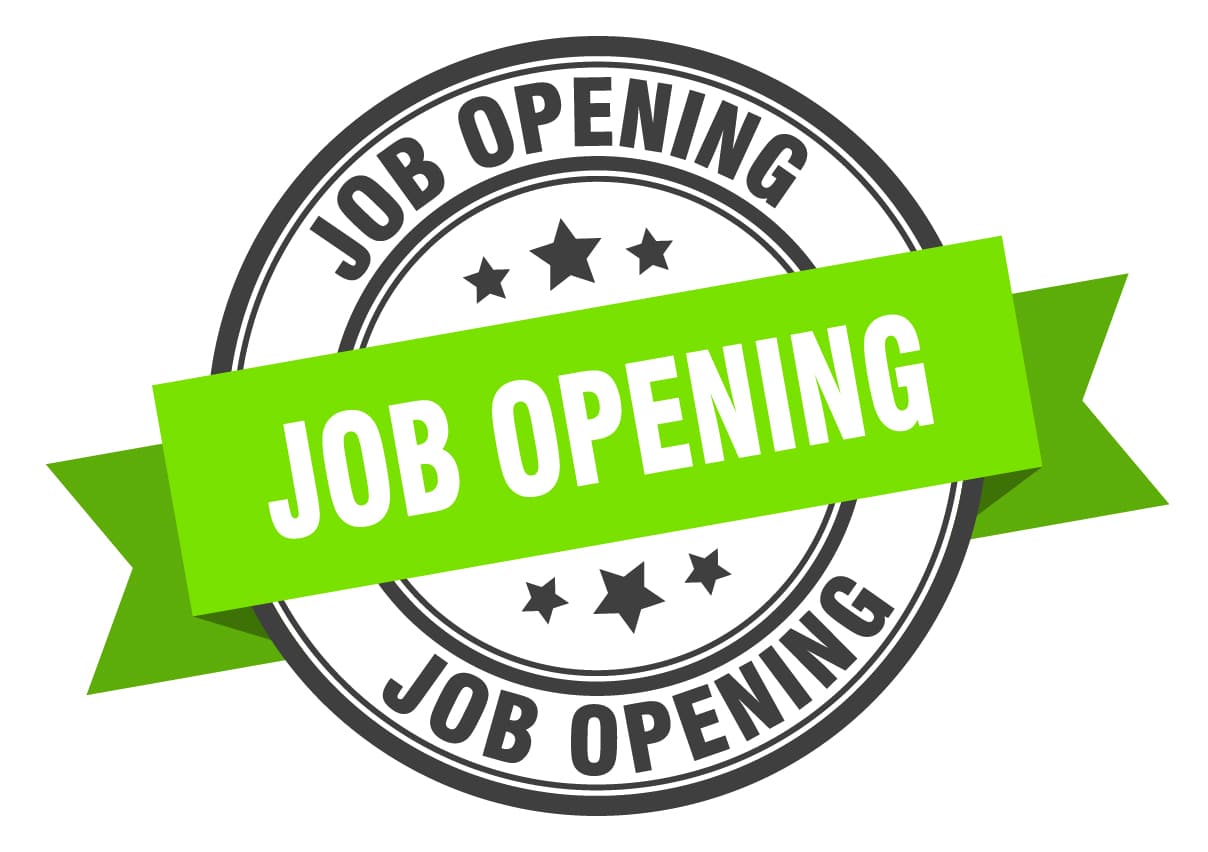 NORM is looking to fill our Executive Director Position
Applications Due by Friday, November 27, 2020.
This new member of the NORM organization will be responsible for managing and recommending programming in accordance with NORM's stated mission and objectives, within the directives and guidance given by the BOD. This individual will embody the spirit of NORM's manifesto and ensure it is carried out in all we do. This individual will work hand-in-hand with our experienced Administrative Director to build even greater momentum and continue moving our organization forward. This individual will have responsibility over the quality and efficiency of our programming and continue to demonstrate our increasing value to stakeholders. They will responsibly use the organization's financial resources, staff, and volunteers in providing direction, leadership, and coordination of activities.
Learn more about the new position:
Posted
by