Meet the NORM Board Members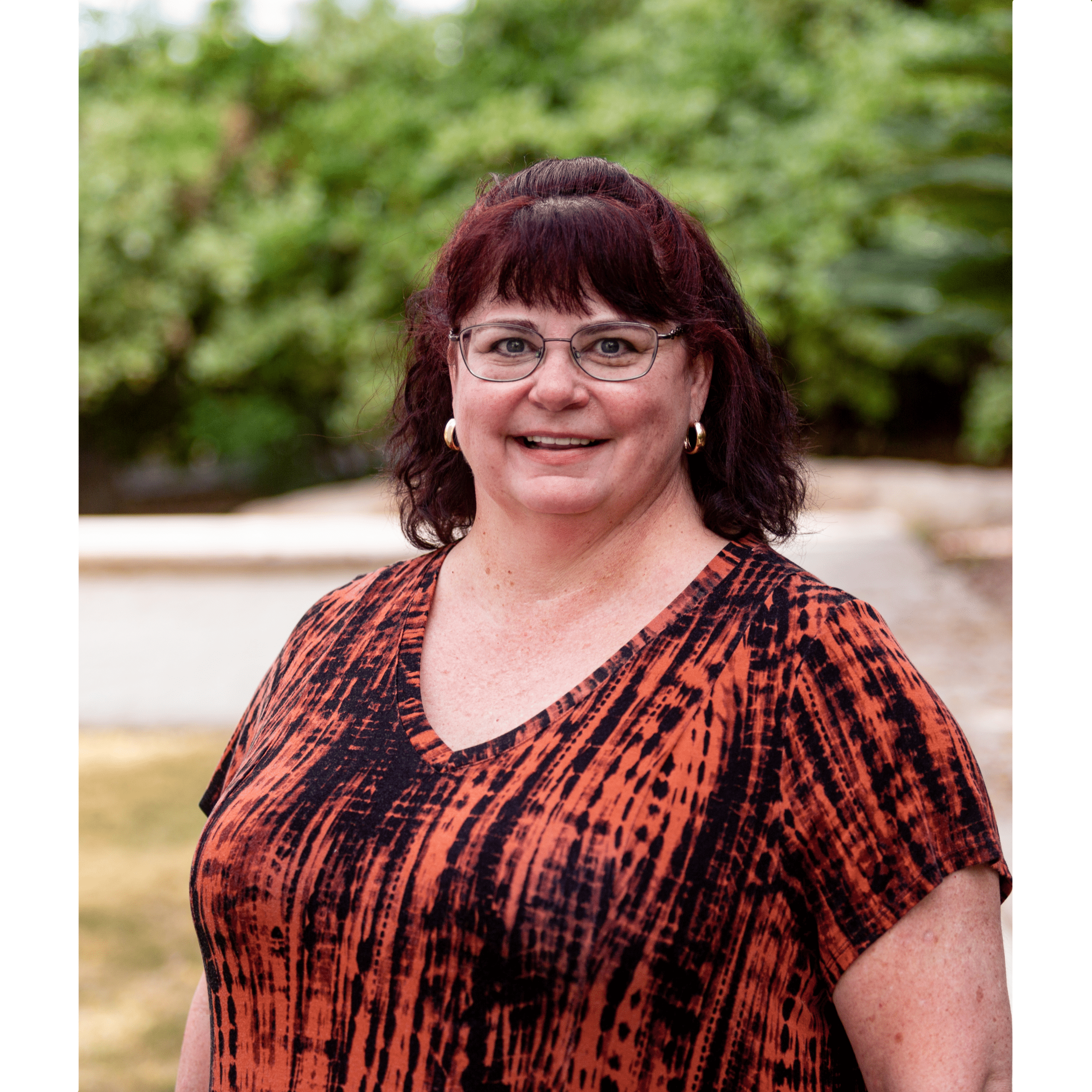 Nancy Ellis, President
Piedmont Arthritis Clinic | Greenville, SC
The daughter of a physician and a nurse anesthetist, Nancy Ellis was destined for a career in medicine. Rather than practice it however, Nancy chose to manage it.
Nancy's education and certifications include a Masters in Health Administration and an MBA from the University of Alabama at Birmingham, as well as a BA in Psychology from the University of Tampa. Additionally, she is a board Certified Healthcare Executive from the American College of Healthcare Executives. In 2018, she earned her certification as a Certified Rheumatology Coder through sponsorship from NORM.
Since August 2009, Nancy has served as the Practice Administrator for Piedmont Arthritis Clinic in Greenville, SC where she has overall operational management of the five-provider rheumatology practice and infusion center. Her diverse background experience ranges from being Vice President of Alternative Delivery Services at Coosa Valley Baptist and Citizens Baptist Medical Centers in Talladega County, AL to Office Manager of a solo OB/GYN practice.
Nancy also has served as Financial Manager over nine business units for Anmed Home Care Services in Anderson, SC. Her career has included being Practice Manager for Cancer Centers of the Carolinas and Orthopaedic Center of the Carolinas, both of which operated multiple practice sites in the Upstate.
Nancy's passion is to achieve the ideal medical practice model through continuous process improvements in administrative efficiencies, quality of care, and doctor/patient relationships.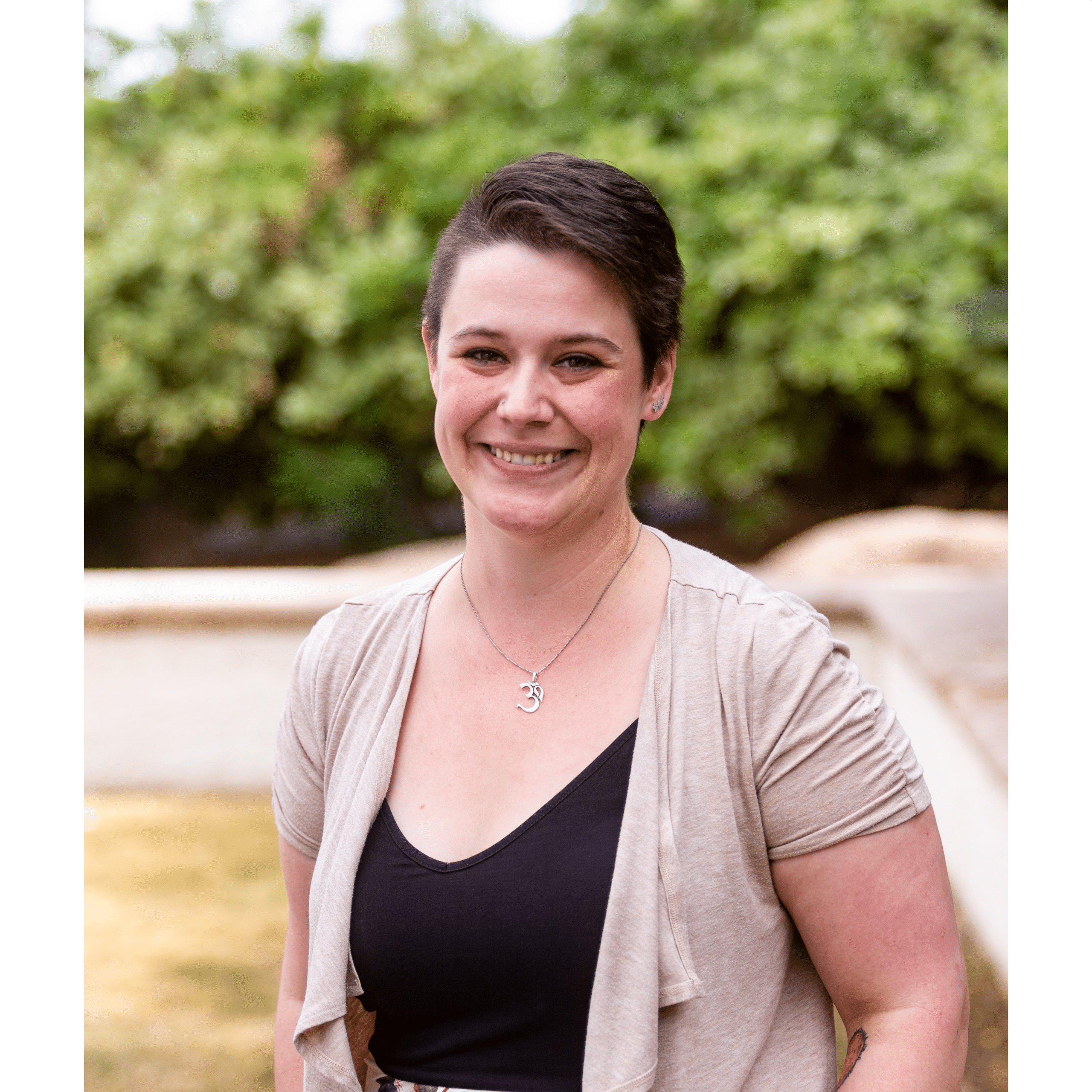 Alicia Sullivan, Vice-President
Rheumatology Associates | Glastonbury, CT
Alicia accidentally stumbled into a small rheumatology practice in 2005.  She caught her balance while overcoming many changes and challenges along the way, and she found steady footing over the years.  You're just as likely to see Alicia at check-out or in the infusion suite as you are to see her in her office.  She loves problem solving and learning, and she thrives when challenged to find creative solutions.  Alicia does not care for referring to herself in the third person, and she is relieved this paragraph is almost over. Alicia is CERT certified, trained to help first responders in case of an emergency, she has a Shelter Management certification from the Red Cross, and is also a certified Reiki practitioner and teacher.  Alicia is passionate about kindness and helping others, and she has helped with and created many projects giving back to different groups and causes.  Alicia loves new experiences and adventures, and especially loves when she can share these experiences with her young children, other family, and friends.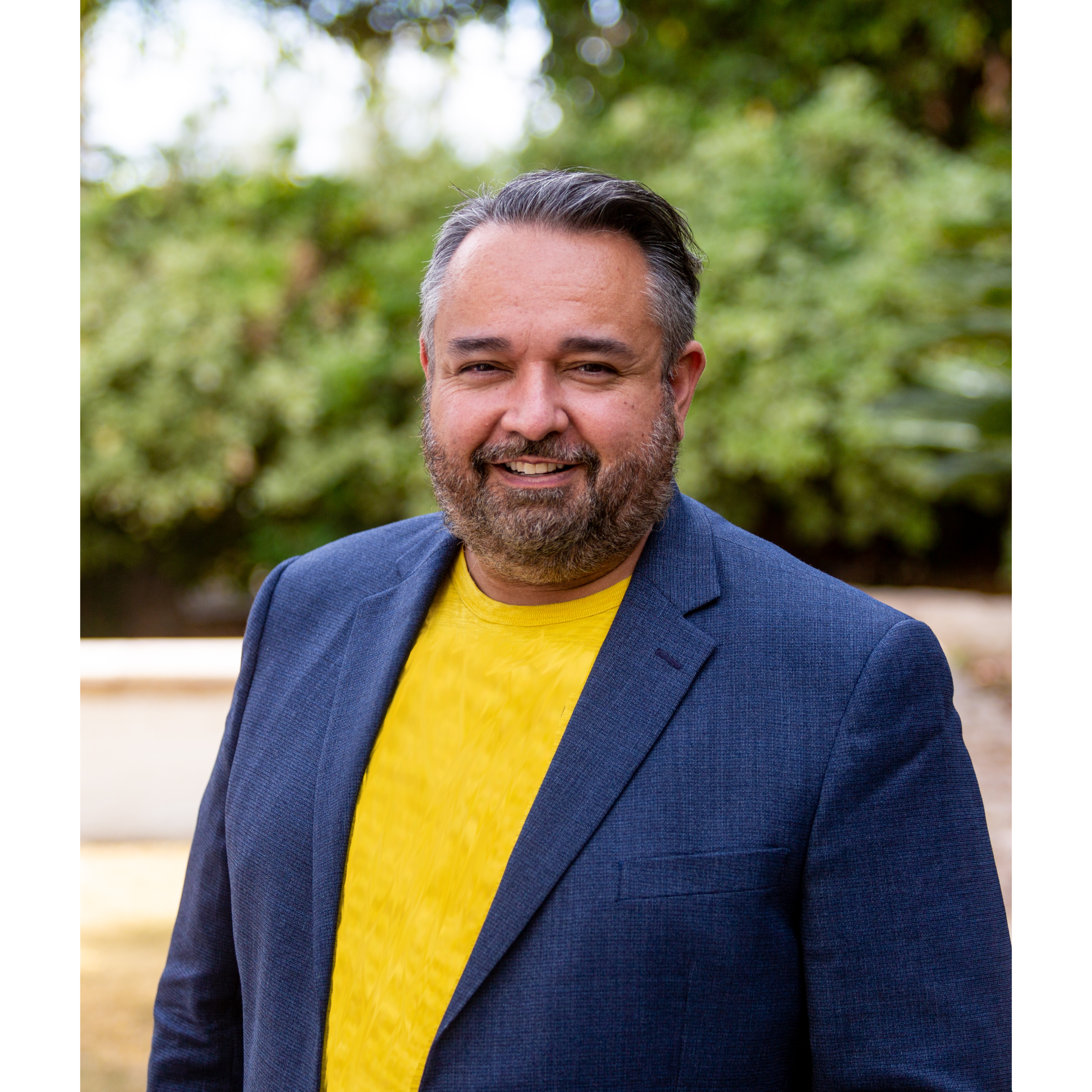 Jay Salliotte, Past President
Advanced Rheumatology | Business Manager | Lansing, Michigan
Jay Salliotte (pronounced like Sally-yacht) comes to rheumatology practice management via a road less travelled. Before moving toward a career in medical administration, Jay worked as a professional fundraiser for non-profit organizations including hospice, higher education and social services. Before that he worked in the information
technology profession and has the Y2K battle scars to prove it. Despite this unorthodox path, Jay relies heavily on his past experiences in organizational administration, process improvement, strategic planning, accounting and human resources to manage the medical practice he co-owns with his wife Dr. Monika Mohan.Jay continues to get more involved with rheumatology initiatives around the country and is determined to give back to organizations like NORM which have given so much professional help to him. Last year, he joined both the Board of NORM Ventures as well as the Editorial Board of the Rheumatology Practice Management Magazine. He is also a member of a few pharma-sponsored practice management speaker's bureaus.Jay has served on many non-profit boards & committees in both the professional and community realms. He is no stranger to volunteer boards and understands the great responsibility elected leaders accept…to be good stewards of the organization. With this charge in mind, it is always his goal to work with other volunteers to build a better and stronger tomorrow for the organization.Jay has a master's degree in Business Administration from the Broad Graduate School of Management at Michigan State University and a bachelor's degree in Organization Studies from the University of Michigan, Ann Arbor. He lives in Okemos, Michigan with his wife and daughter, Maya. Jay enjoys: travelling with his family, watching college sports and trying new culinary experiences.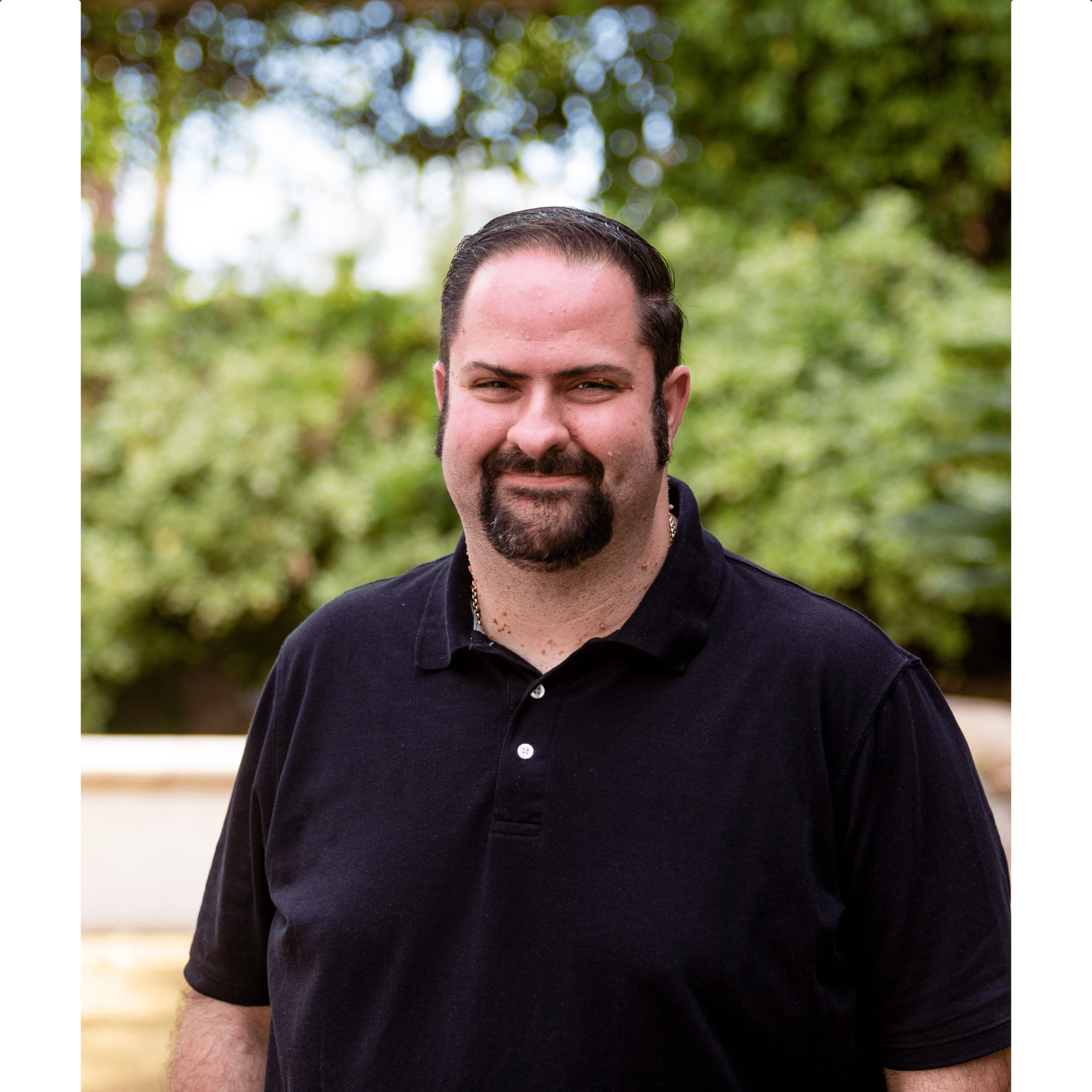 Greg Thompson, Secretary
Saint Louis Rheumatology | Saint Louis, MO
Greg Thompson is the Practice Administrator for Saint Louis Rheumatology in Saint Louis, MO. He has been working in the same Rheumatology practice for 16 years and has helped expand the practice into an 11,000 square foot facility with 9 providers and 12 infusion chairs. He has a B.A. in Political Science from Truman State University and a master's degree in Business Administration from Missouri Baptist University. He obtained his CMPM through NORM in 2019 and is currently working toward the CRMS through NORM. Along with being on the NORM Board, Greg is also serving on the NEC and Finance Committees. Greg served as the President of the Greater St. Louis MGMA in 2019 and in other various MGMA board roles over the years. He is on several manufacturer speaker bureaus and participates in industry advisory boards. He is honored to serve the membership of NORM as a board member.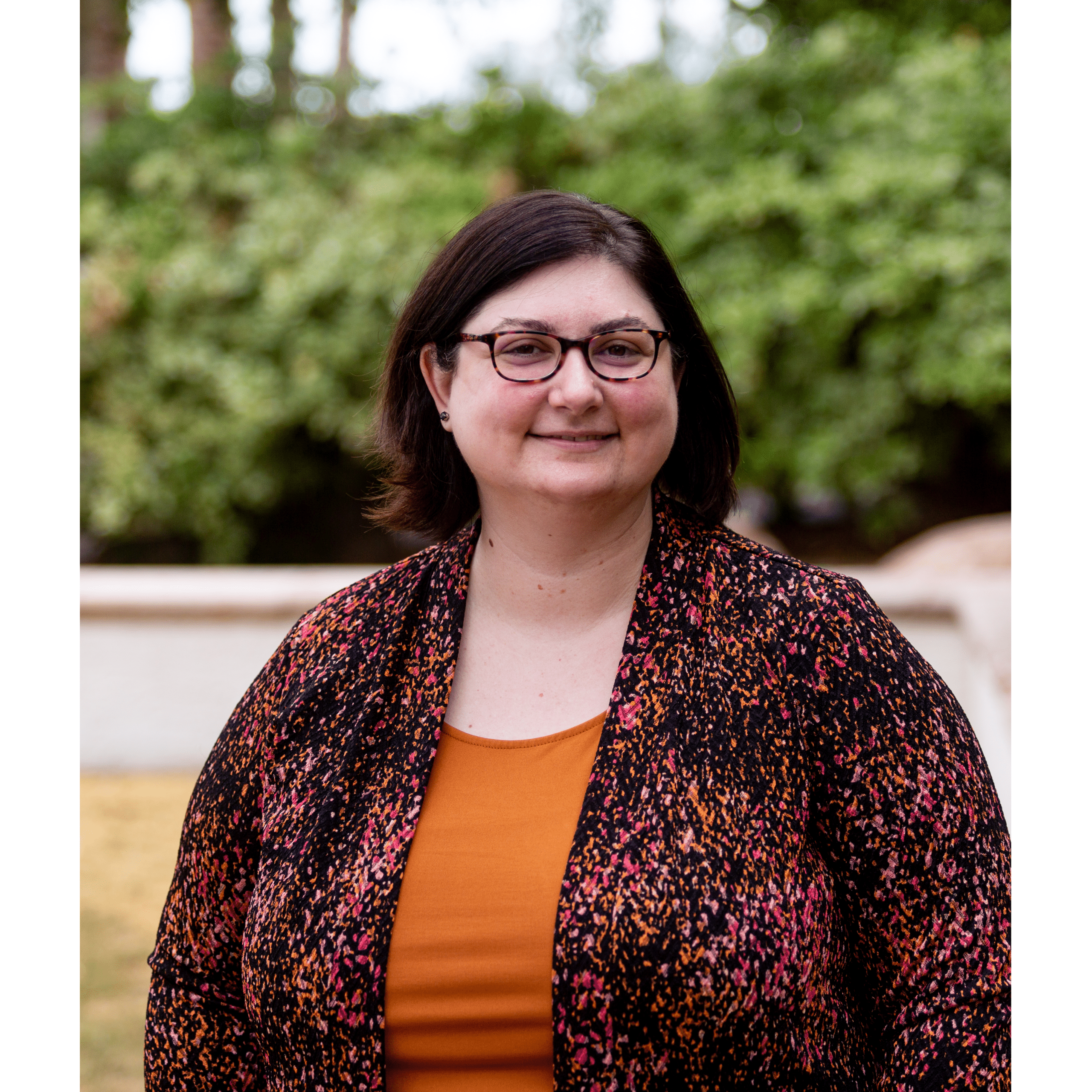 Michelle Owen, Treasurer
Arthritis and Rheumatology of Palm Beach | Boynton Beach, FL
Michelle Owen is the Operations Manager for Arthritis & Rheumatology Associates of Palm Beach a ten provider Rheumatology practice in South Florida. She has been in her present role since 2008. Her responsibilities include overseeing the day to day operations of the practice which include in office infusion and self-injectable medication verification and prior authorization. Michelle is a Certified Professional Coder with experience in appeals, reviews, physician chart document auditing. She also specializes in CMS's changing payment models.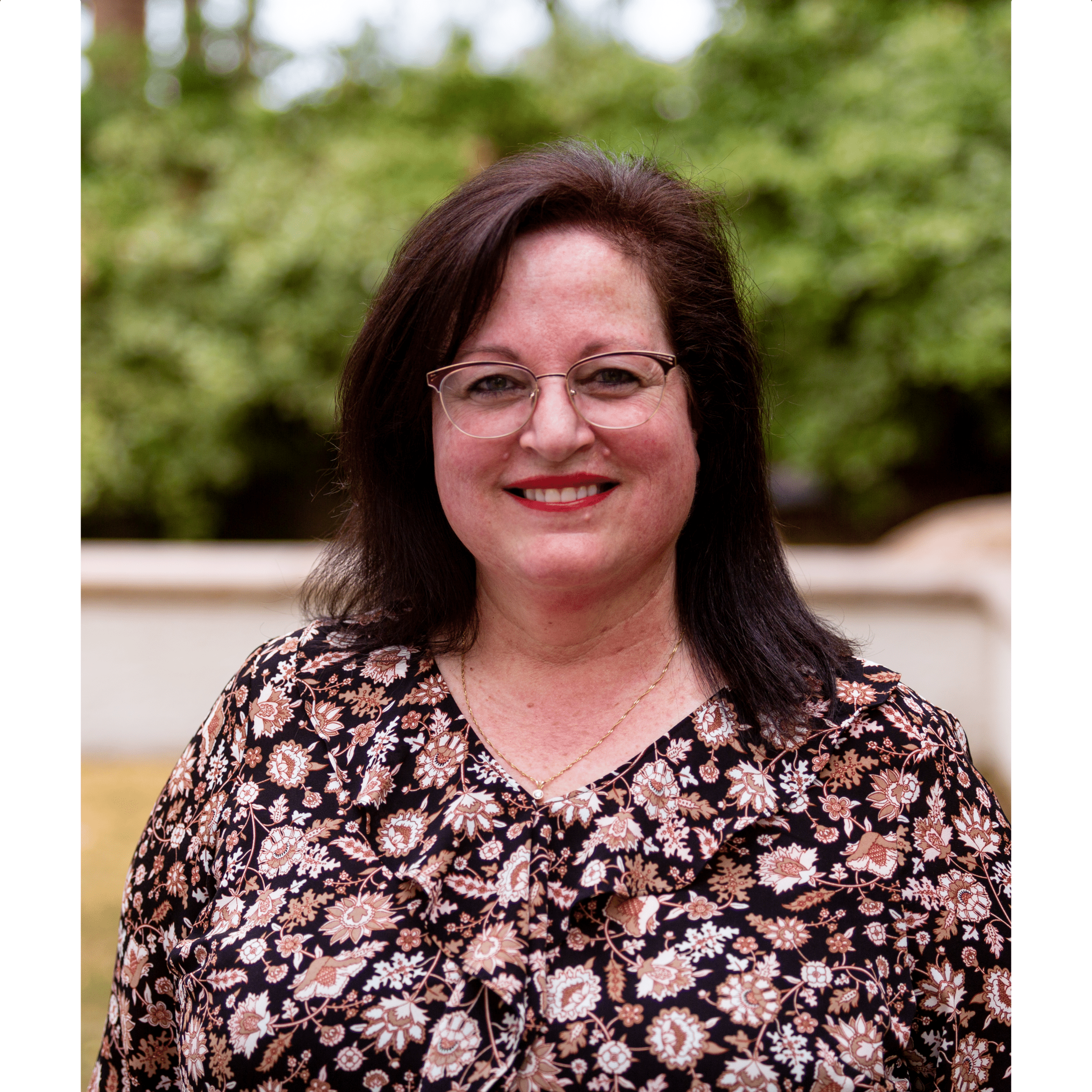 Karen Mullen, Director
Dr. Thomas Susko | Santa Monica, CA
Karen Mullen is a Practice Administrator for Dr. Thomas Susko, in Santa Monica, CA and manages the infusion/injection buy-and-bill spend for Dr. Swamy Venuturupalli at Attune Health, in Beverly Hills, CA. She serves on the speaker's bureau and advisory boards for several pharmaceutical companies and launched "NewView Medical Consulting, LLC" in 2017, a consulting business dedicated to improving human performance to drive business growth and goal achievement.
Karen has over 20 years of health care experience in both hospital and private practice settings, with the last 16 years being primarily in Rheumatology.  Karen prides herself on being a visible and results-oriented Senior Financial Officer, building top-performing organizations that have consistently outperformed revenue and profit objectives. Karen has a track record of integrity and demonstrated ability to drive change, optimize operations, ensure integrated IT strategies, and achieve balanced and profitable fiscal performance.
She is skilled in leveraging talent from multiple disciplines and enjoys focusing on profitability by establishing effective financial systems/processes. Karen has been successful in designing and implementing methods that consistently reduce operating costs, improve production yields, and increase profitability. Not only that, but she is proficient at setting, expecting, and achieving high standards of quality and building cohesive, productive teams and has knowledge of labor, OSHA, union bylaws, HIPAA, and JAHCO.
Karen is a native of California and currently resides in Canyon Country, CA. She is passionate about her work in healthcare and appreciates the NORM community for entrusting her to serve on their board of directors. She takes this responsibility very seriously and will strive to give you her very best.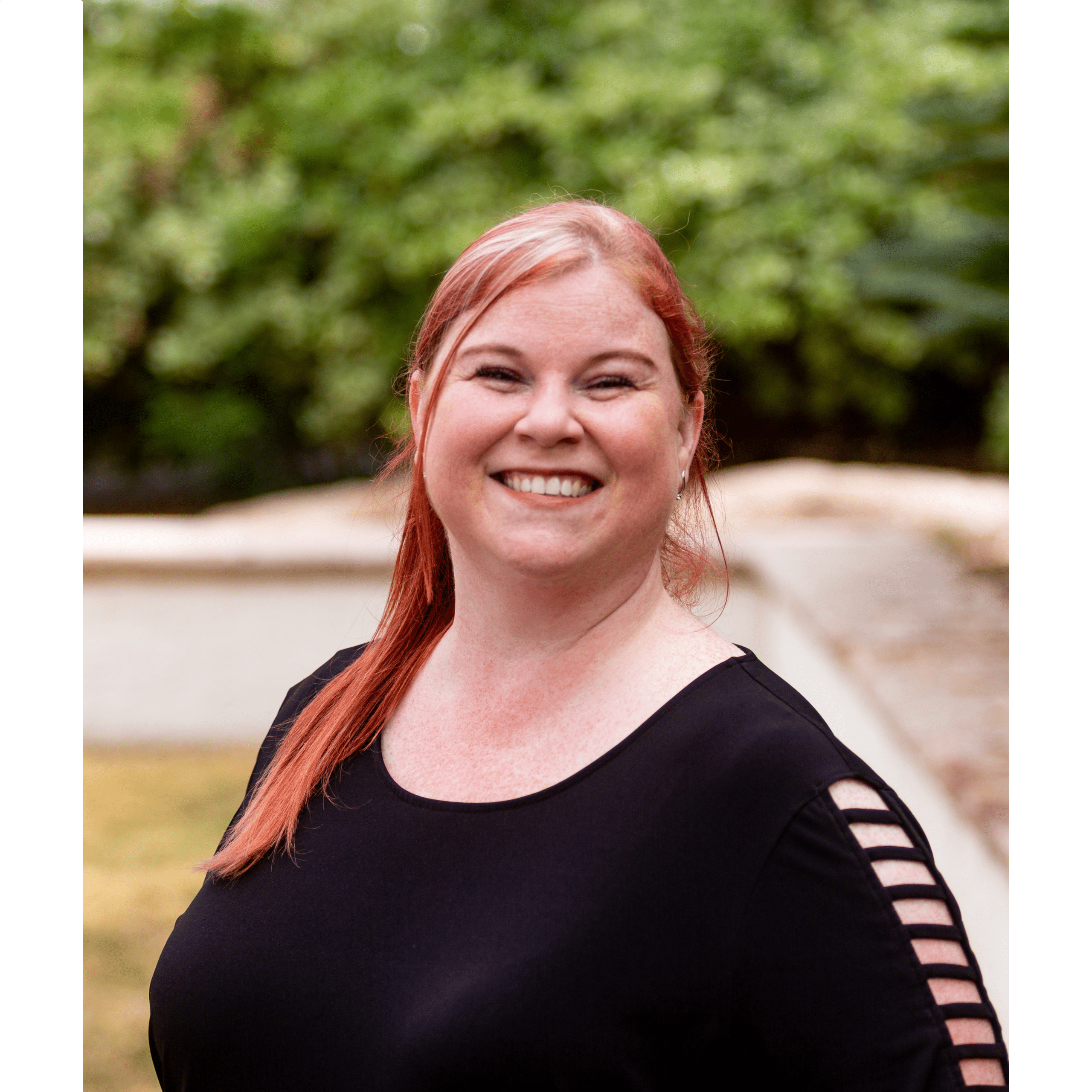 Jaime Fiore, Director
Rheumatology Associates PA | Stuart, FL.
Jaime has been the practice administrator of her current group for the past 18 years.
With her current practice, she spends her time managing the daily operations which includes the financials, human resources, compliance, staff training as well as inventory management. Jaime has been a certified rheumatology health coder since 2012 and in 2019 she became a certified medical practice manager through sponsorship from NORM.
Jaime holds a degree in Health Services Administration and advanced studies in Business Management. In addition to serving on the NORM board of directors, and NORM Outreach Committee, Jaime also serves as a consultant and speaker for several pharma-sponsored practice management speaker's bureaus. Jaime has worked with a great team at the Florida Society of Rheumatology for the past six years as part of the Practice Manager Planning Committee. Jaime enjoys working with the committee to help plan the annual conference for the Rheumatology Practice Managers across the state of Florida. Jaime enjoys painting and also plays bass guitar. On weekends, Jaime volunteers her time playing electric bass in her church band.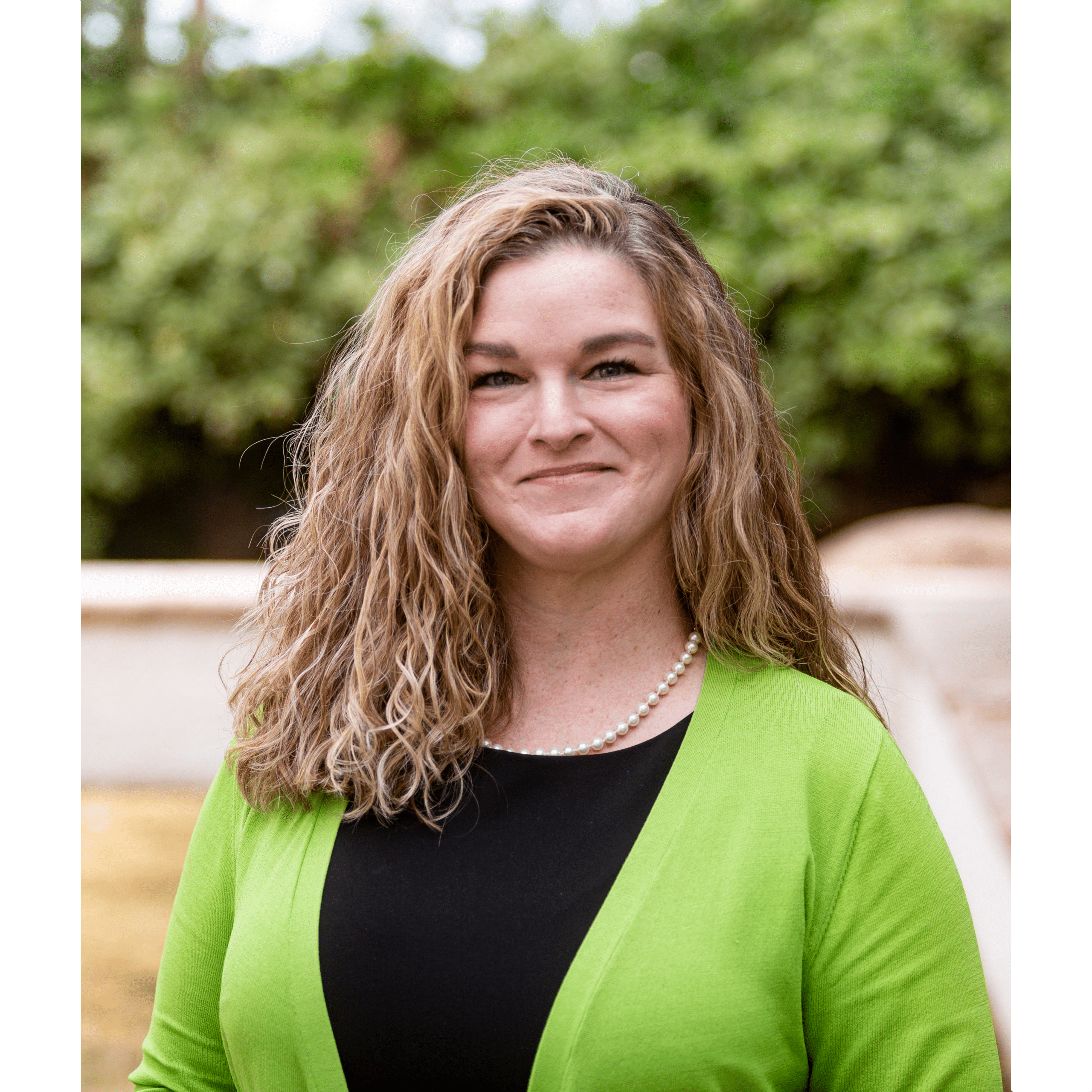 Kelli Kelleher, Director
Arthritis Consultants, PA | Columbia, SC
As the daughter of two long time practice administrators, Kelli grew up with an understanding of the necessity of providing quality management for patient care and its role in patient success. Though she did not intend to become an administrator at first, eight years ago she accepted a supporting administrative role at Arthritis Consultants, PA and fell in love with the staff camaraderie and the patients at the practice. When offered the role to step up as administrator of the practice and it's 6-chair infusion suite, she accepted gladly. Kelli holds a BA in Journalism and Mass Communications with an emphasis on Public Relations from the University of South Carolina and an MBA from Southern Wesleyan University. Not resting on her laurels, Kelli has additional certifications as a Physician Practice Manager and Rheumatology Management Specialist and is looking to add a few more certifications under her belt soon.  She is always looking for new ways to grow and serve the patient community who trust their care to Arthritis Consultants.
When not managing this growing practice, Kelli volunteers her time with non-profits and is an active member of the local community providing resources to those who require them and coordinating relief for people with needs.  She enjoys cooking, traveling and exploring new places with her family.  She is a jack of all trades and works hard to master as many possible.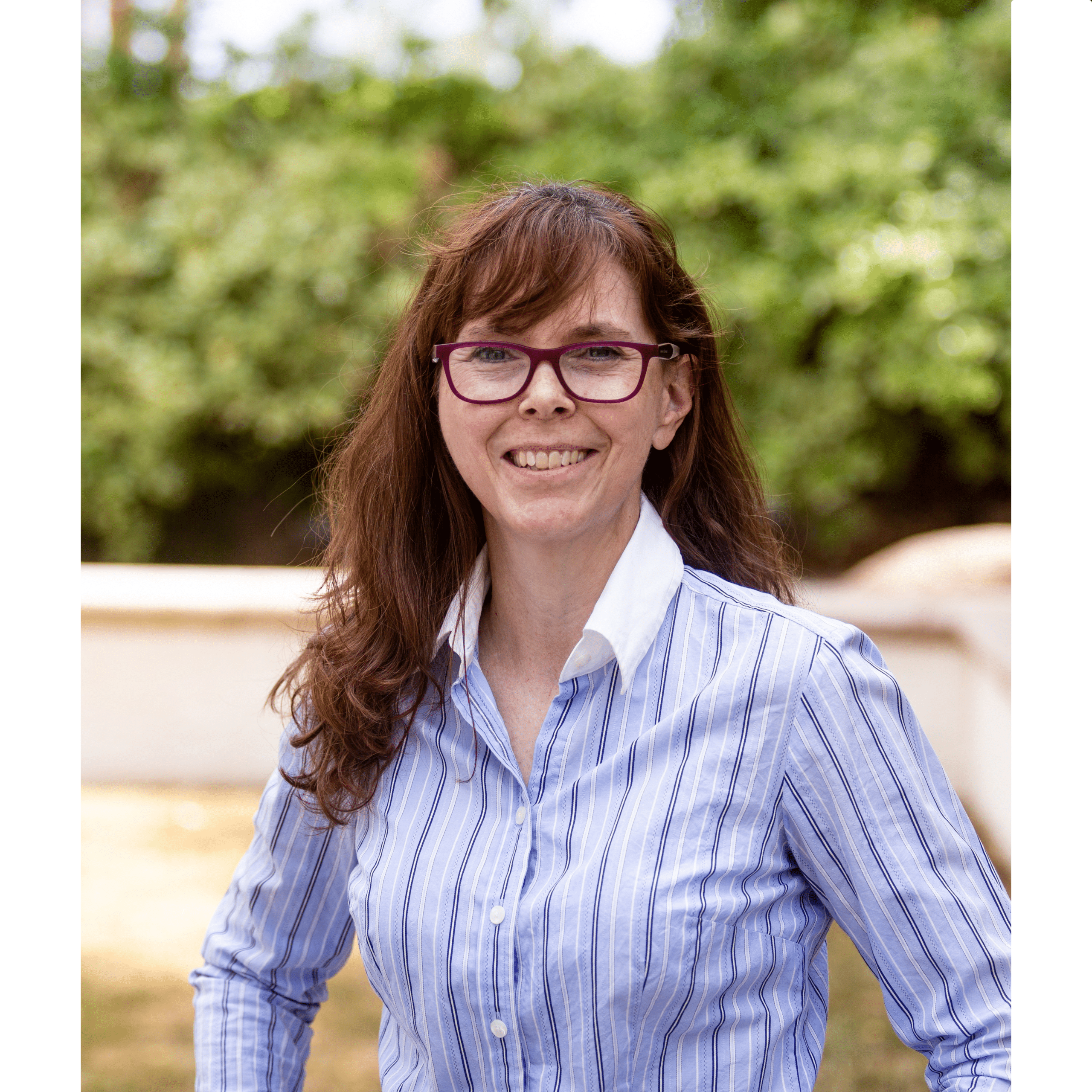 Holly Moores, Director
Mid-Atlantic Rheumatology | Millersville, MD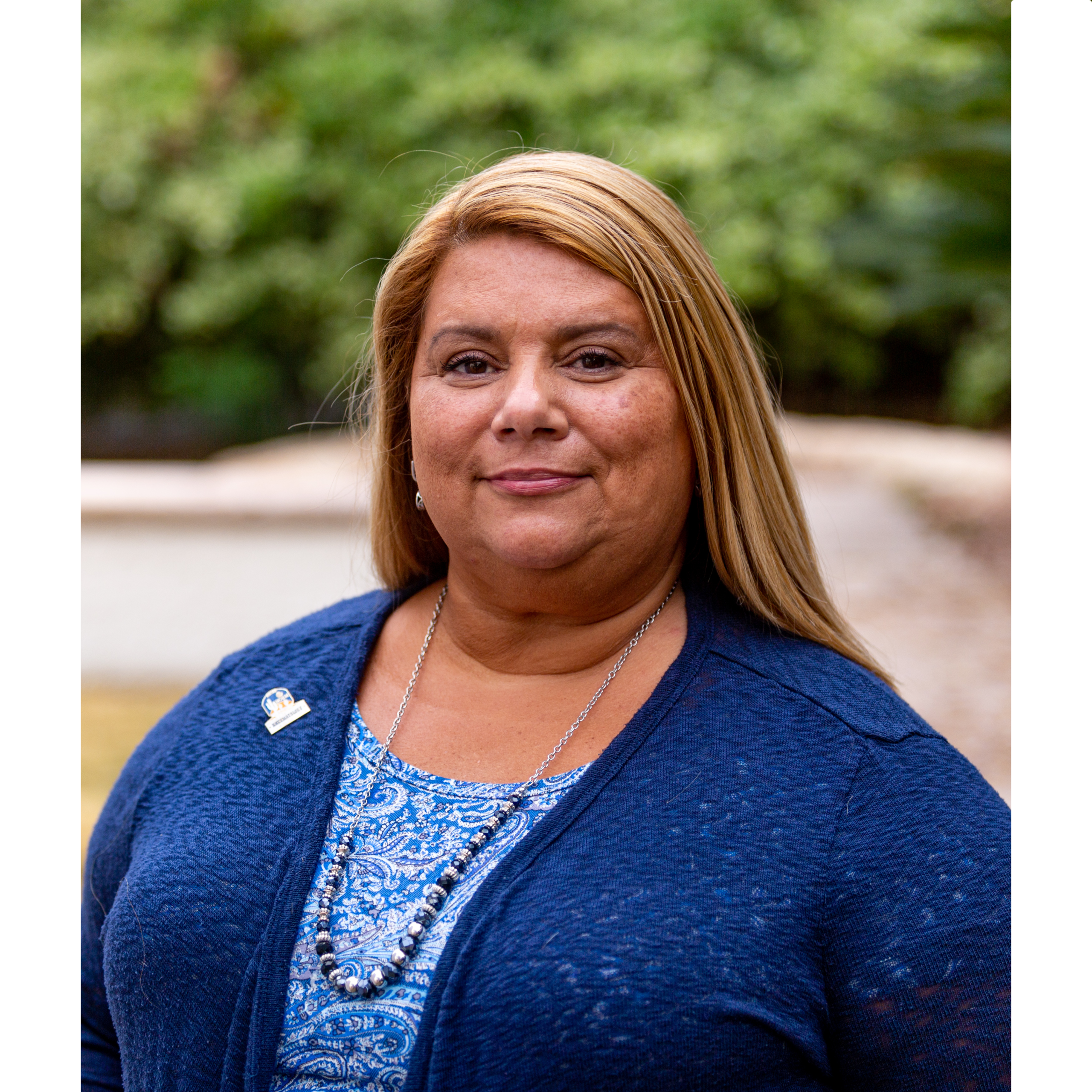 Marie Lara, Director
Arthritis Center of Orlando | Orlando, FL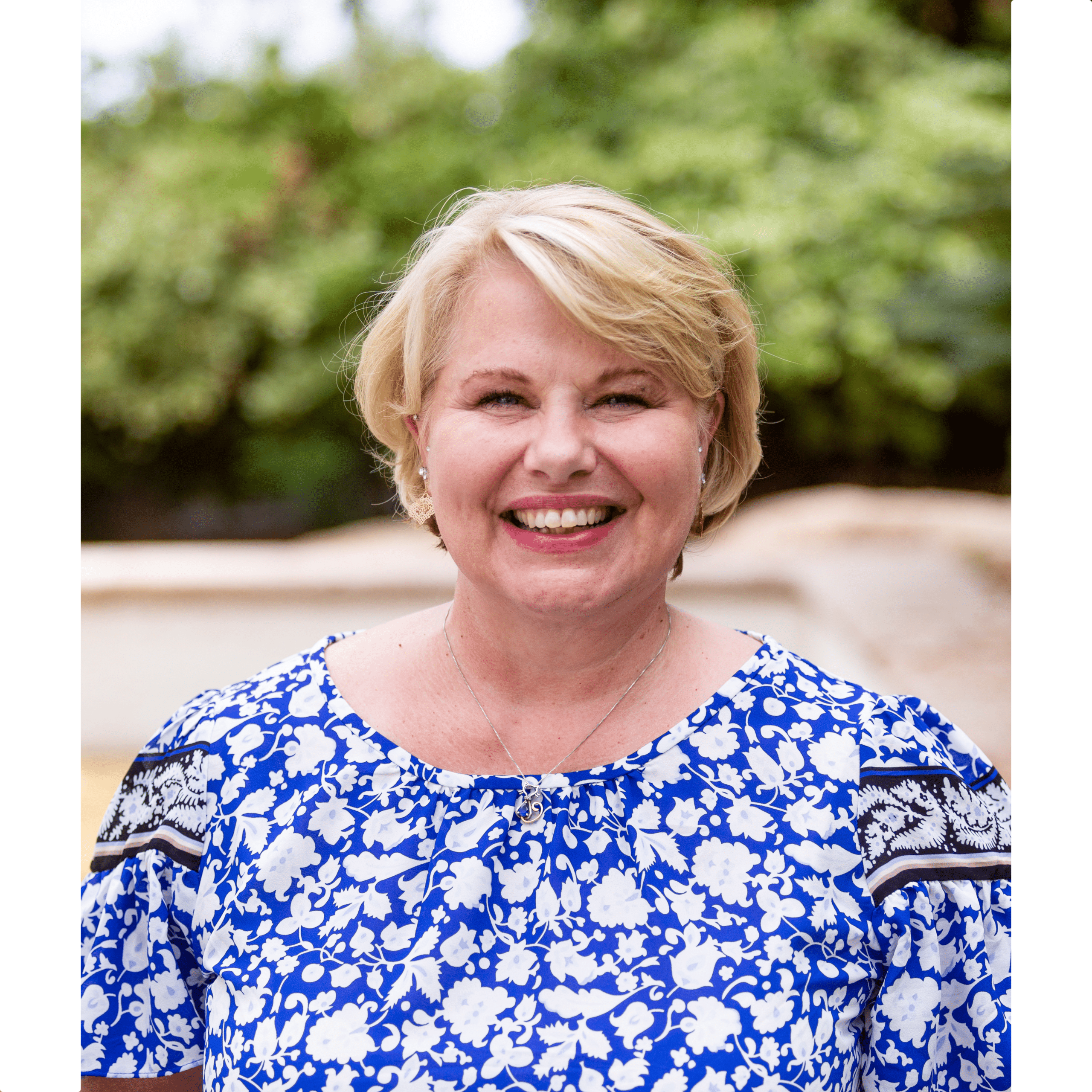 Liz Schultz, Director
Salem Rheumatology & Infusions | Salem, OR