Can you believe it is already August? If you are like me, you are sad that this is the last FULL month of summer left for 2019. I hope your summer has been as enjoyable as mine, as we often take it for granted. The joy of summer brings a whole new essence of care-free living and a, "no worries" mentality. While this is great, sometimes it's important to remember the important things.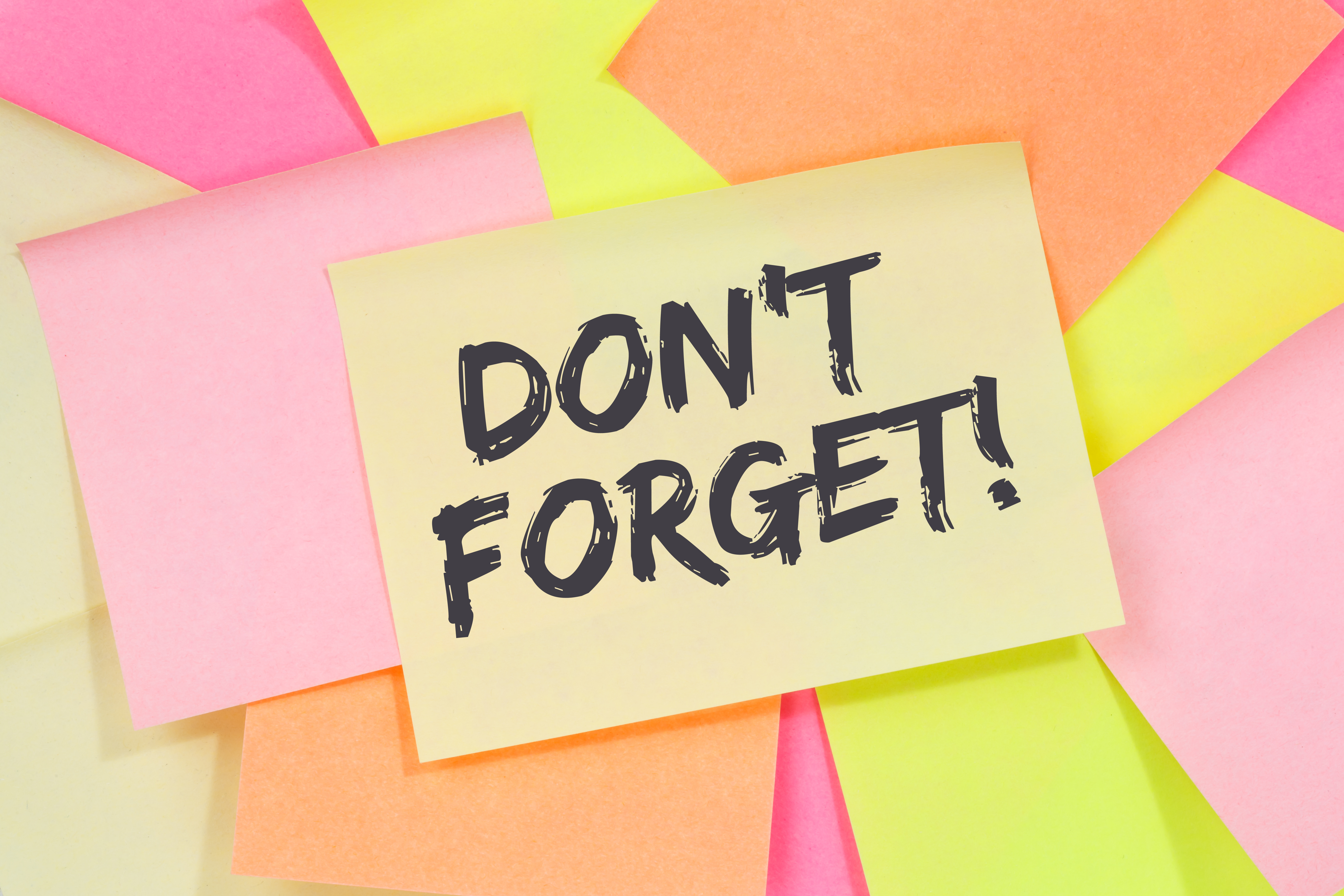 I often struggle in the summer time to make it to the gym. Simply because I like to spend my weekends at the beach, and in order for me to do so, I need to wake up extra early in order to get a good workout in and eat breakfast. So sometimes it can be a struggle. Regardless of the effort it takes to get out of bed some mornings, I always do so and at the end of each workout, I can say that I am glad that I did!
During my time as a trainer, the hardest months to train were during the summer believe it or not. This is because everyone wanted to spend the time that they had outdoors or doing summer activities. While this is great, it's also important to know that it takes time to see change and it takes just as much effort.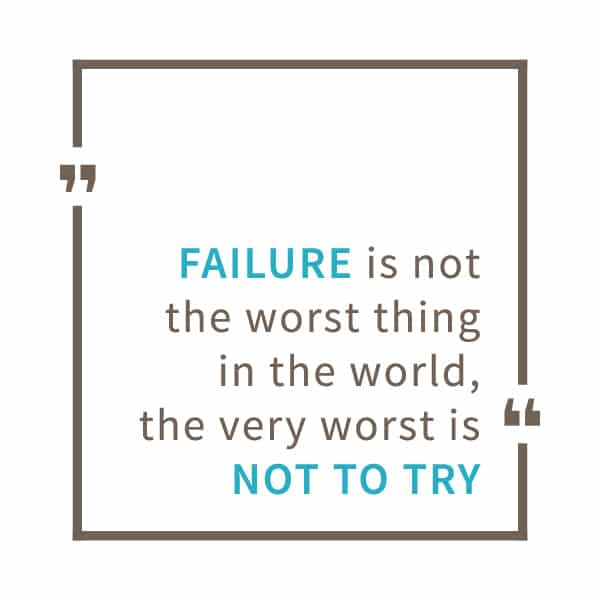 Believe me, as soon as fall comes around and the weather starts cooling off, it becomes even more challenging to work to become your better self. Because what does fall entail? Thanksgiving, looser and heavier clothes, football (beer and wings), all sorts of great things…but add obstacles to your goals! Please stay focused.
Soak in this last full month of summer, enjoy it with your family, get outside! But there never is a wrong time to better your health and life! 
Posted
by